Nexter Color-System Sp. z o. o. has been operating on the market since 2004
We employ qualified staff, which includes painters, mechanics, welders, tinsmiths, people operating a shot-blasting shop, employees for mountaineering work, people dealing with UDT approvals, quality controllers and others.
1. Large-scale paint shop Mikołów ul. Kosciuszko 61b
2. Abrasive blasting – shot blasting (steel / aluminum / stainless steel)
3. Service of cryogenic tankers, buses, construction machines, etc.
4. Accident repairs of trucks, tankers, concrete mixers, etc.
5. Distribution of paint materials by PPG Industrial
Shot blasting with automatic shot recovery (sharp-edged steel shot / corundum) is located in the paint shop hall. Shot blasting has two working levels. The shot-blasting plant prepares the surface for painting, therefore the cleaning degree SA 2.5 is our standard. The granulation of the shot and the type of abrasive – variable – depends on current needs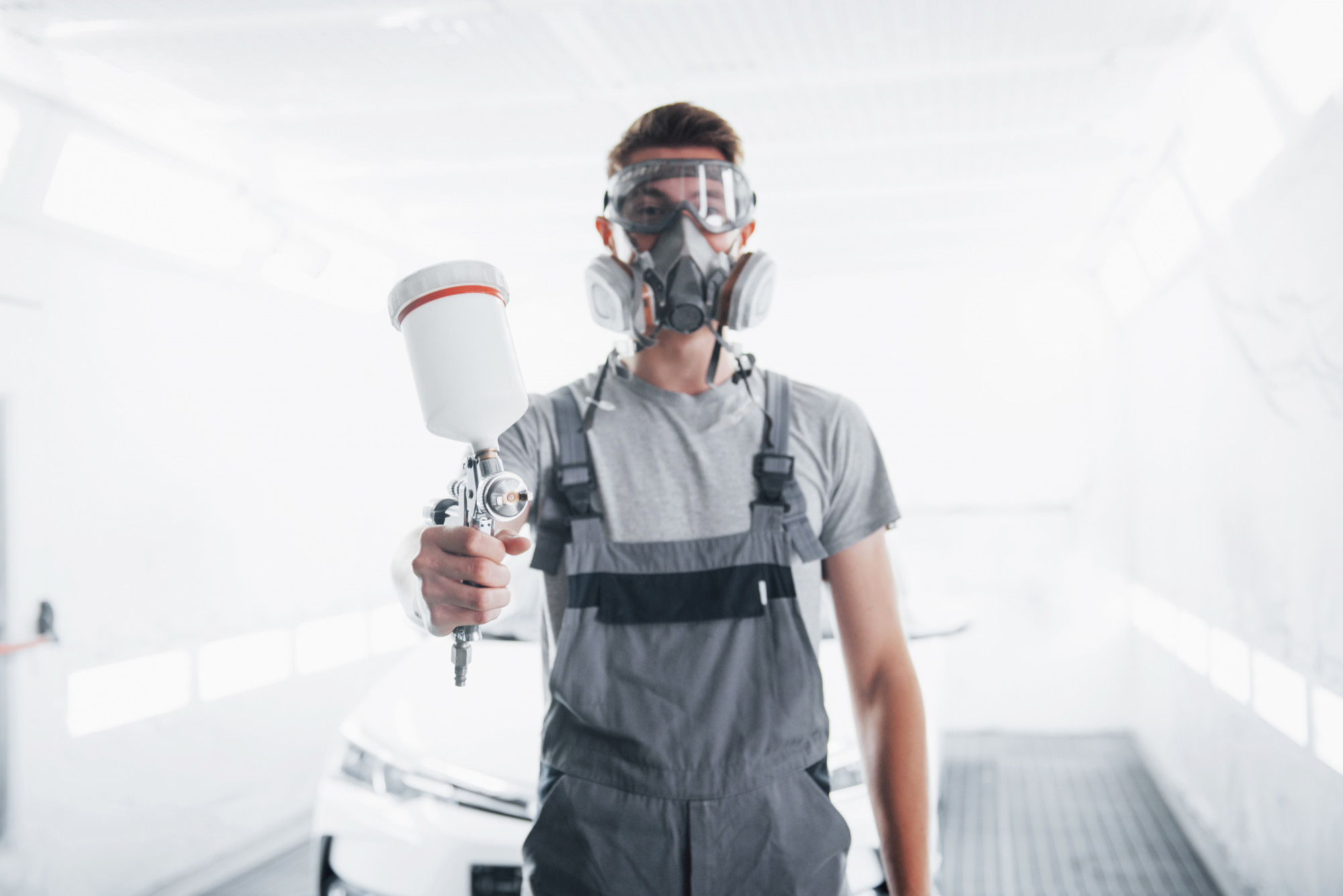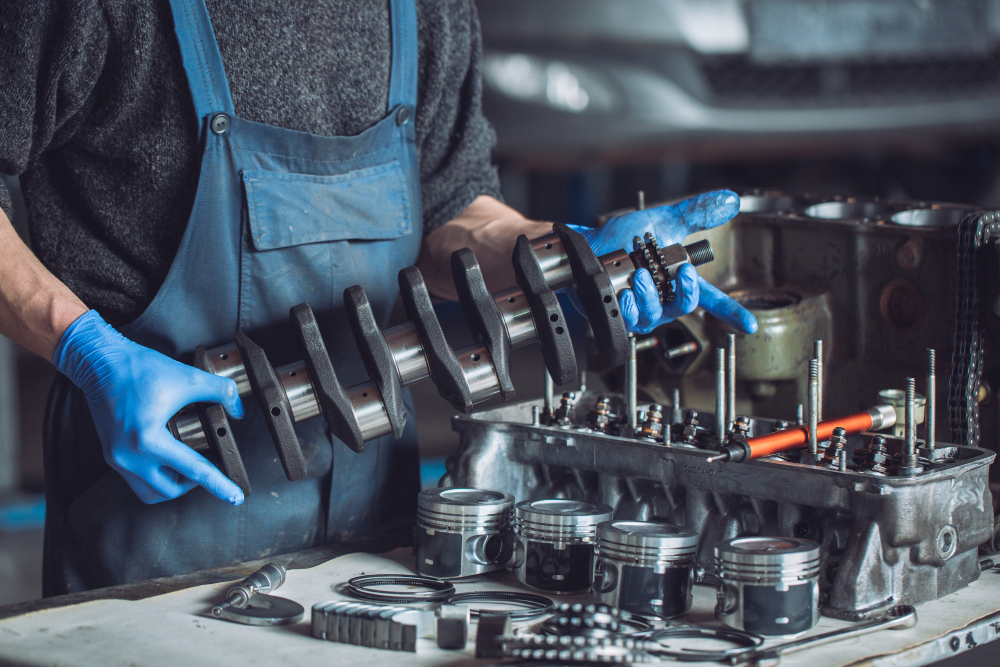 Starting from 2010, we provide service on an area of ​​900 m2 (7 entrance gates) service of tank trucks and cryogenic tanks. The scope of our services includes repairs, modernizations, legalizations, post-accident repairs, etc. A professional team of trained and experienced employees in various fields of vehicle mechanics, led by professional management staff, ensures comfort and safety of each commissioned job.
The services we offer are made on the basis of varnish materials indicated by the customer or on the basis of varnish materials of the PPG concern, which in its offer has: lines of water-soluble acrylic varnishes (buses, trucks, tankers, etc. used in commercial transport) and a line of industrial varnishes (machines structures, silos, etc.)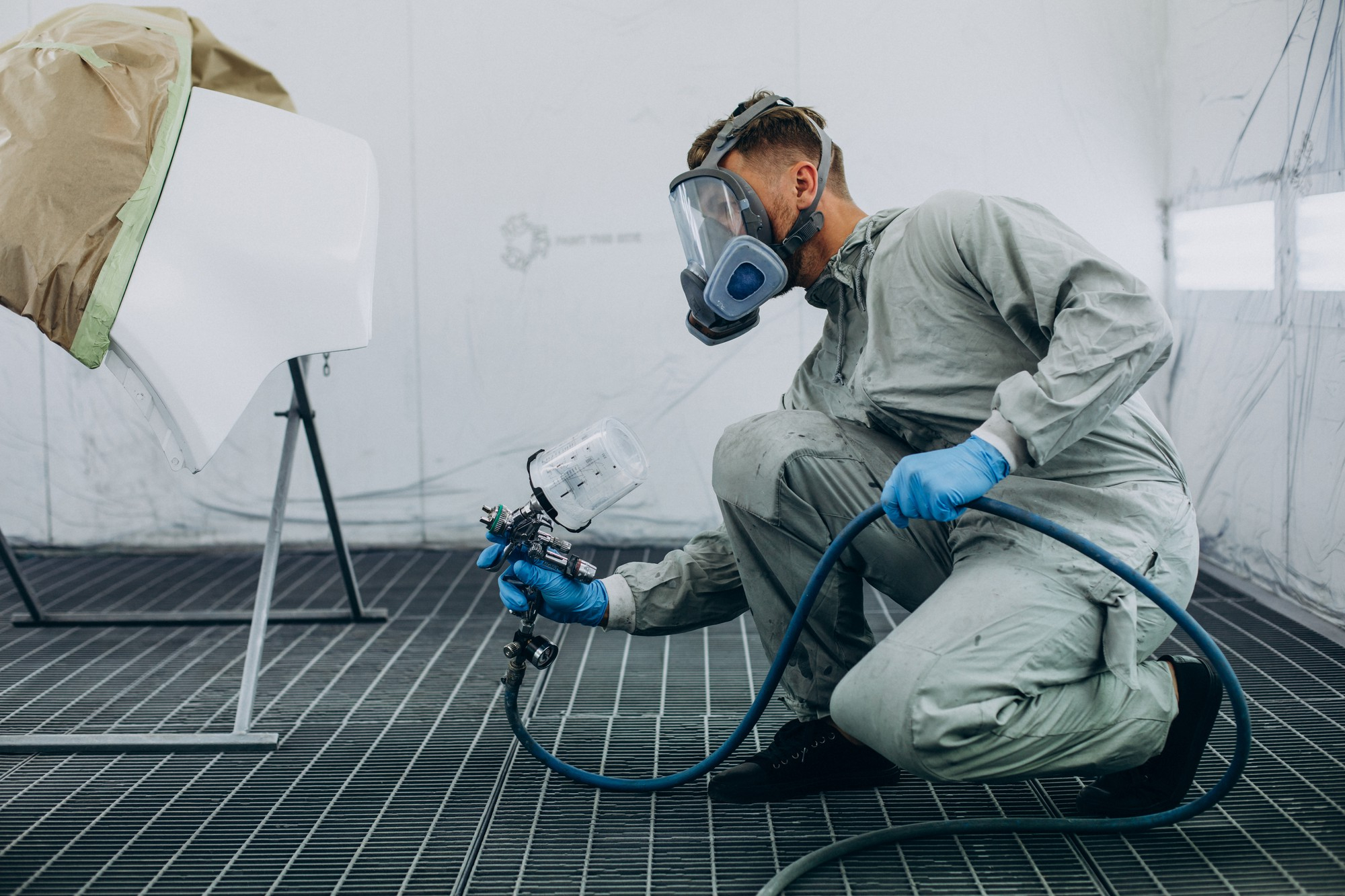 Service of trucks and cryogenic tankers is equipped with, among others: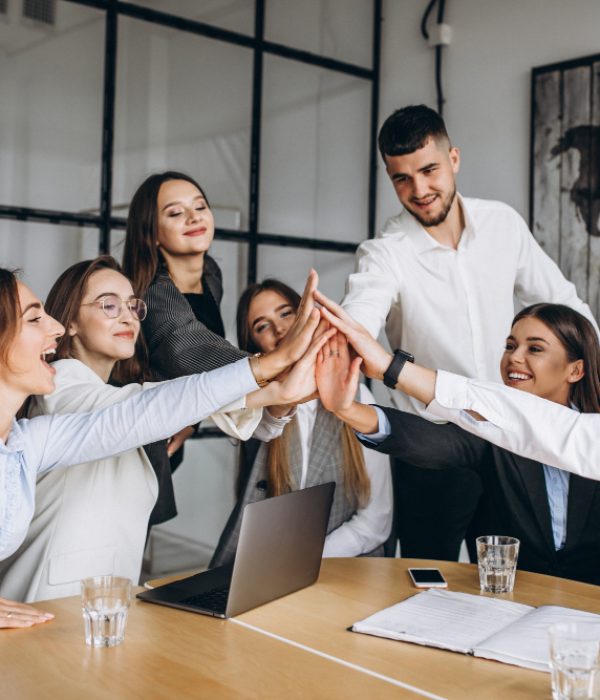 Zatrudniamy wykwalifikowany personel w skład którego wchodzą lakiernicy , mechanicy , spawacze , blacharze , osoby obsługują śrutownię , pracownicy do prac alpinistycznych, osoby zajmujące się sprawami dopuszczeń UDT , kontrolerzy jakości i inni.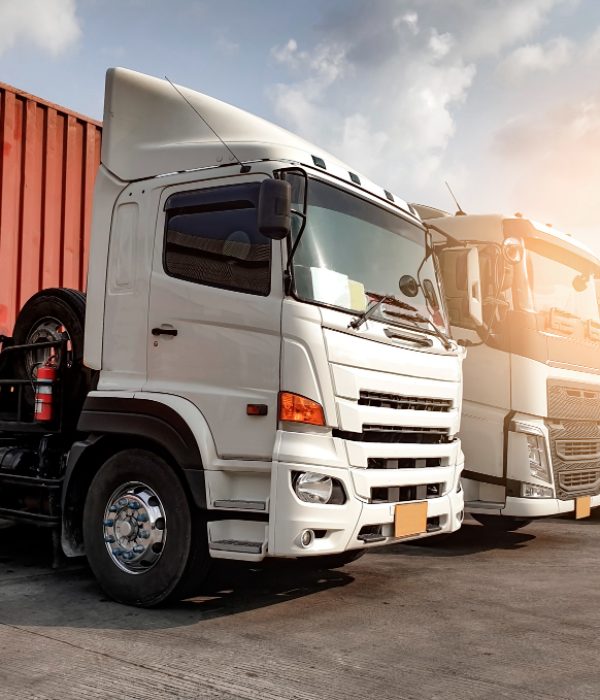 Hala lakierni znajduje się przy trasie szybkiego ruchu ( nr 81) w odległości 8 km od Katowic w kierunku Mikołowa (trasa na Cieszyn), na terenie byłych zakładów autobusowych Jamna –Bus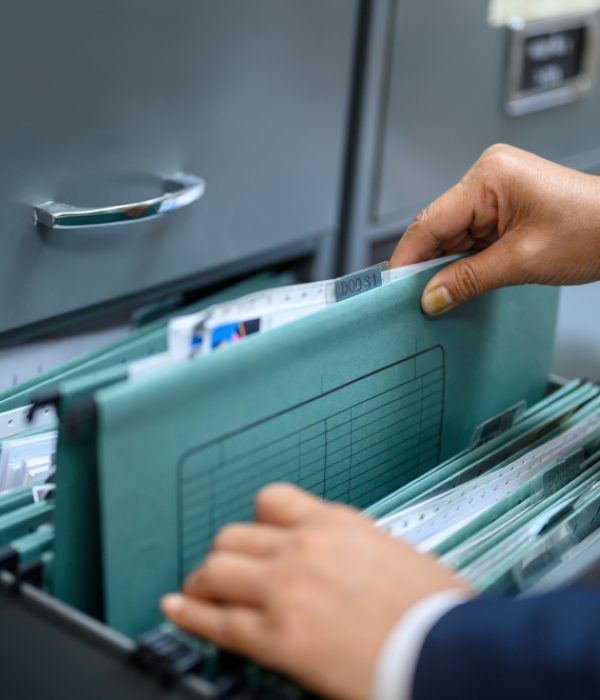 Dysponujemy pełną dokumentacją techniczną stosowanych materiałów lakierniczych takich jak; PZH, MSDS, PDS
PZH – Państwowy Zakład Higieny
MSDS- Materiałowa Karta Informacyjna Bezpieczeństwa
PDS – Karta Technologiczna Produktów
The paint shop is located on an area of ​​approx. 4200 m2, we have
1- Unloading crane load capacity 5T
2- A gantry crane with a load capacity of 10 T
3- 4.5T, 7.0T and 1.5T forklifts
4- Trolleys ("goats") for internal transport
5- Four professional painting chambers with dimensions of 14 m X 4.5 m X 4.5 m. The chambers have a temperature control range of up to 70°C. All 4 chambers are adapted to water-based varnishes.
6- Two drying chambers of 14m X 4.5m X 3m
7- Two painting chambers with dimensions of 5 m x 2.5 m x 3 m
8- One painting chamber with a dryer for painting small details in a belt system (up to 150 kg).
9- Electronic 24-hour climate control system
10-Paint application systems: SATA paint guns, WAGNER hydrodynamic pumps, WAGNER hydrodynamic pumps with electrostatics. GRACO thick mass application pump.
11-Quality control system using: induction thickness gauges, laser thermo-hygrometer, roughness gauge, gloss gauge, conductivity gauge, lattice test device, paint combs and others.
12-Warehouse space in the hall of approx. 300 m2 and a monitored parking and storage yard with an area of ​​approx. 5,000 m2.