The adventure with varnishing was worn out in 1990, when two products from the "backyard" of a normal body and paint workshop in Mikołów. After years of development, the company expanded its package of services with the distribution of paints of the PPG concern, the stage of starting outsourcing services in the field of bodywork and varnishing at the ASO Multexim paint shop and the garbage truck factory – Schneider-Techcom was called.
In 2003, the company received two orders: repainting – changing the brand of 116 ARAL petrol stations to BP colors and rebranding a fleet of several dozen concrete mixers with the color of Gorażdże Beton to the colors of Heilderberg. The only evaluation of the performance of these installations was the reactivation of the closed industrial paint shop of the former Jamna-Bus bus repairs in Mikołów.
At the same time, the company was transformed from a two-person business to NEXTER Color-System sp. z o.o. Quickly and efficiently completed contracts resulted in further orders, Rebranding of hundreds of vehicles and concrete plants for Cemex, rebranding of the network of ING bank branches, rebranding of the network of part of the BP station network to the colors of Conoco-Philips-JET. Carrying out the order of rebranding the fleet of AIR Products cryogenic tankers to the colors of BOC, the company began cooperation with concerns from the technical gas industry: Messer, Linde, Air Products and Air Liquide.
OUR REALIZATIONS ARE PRESENT IN: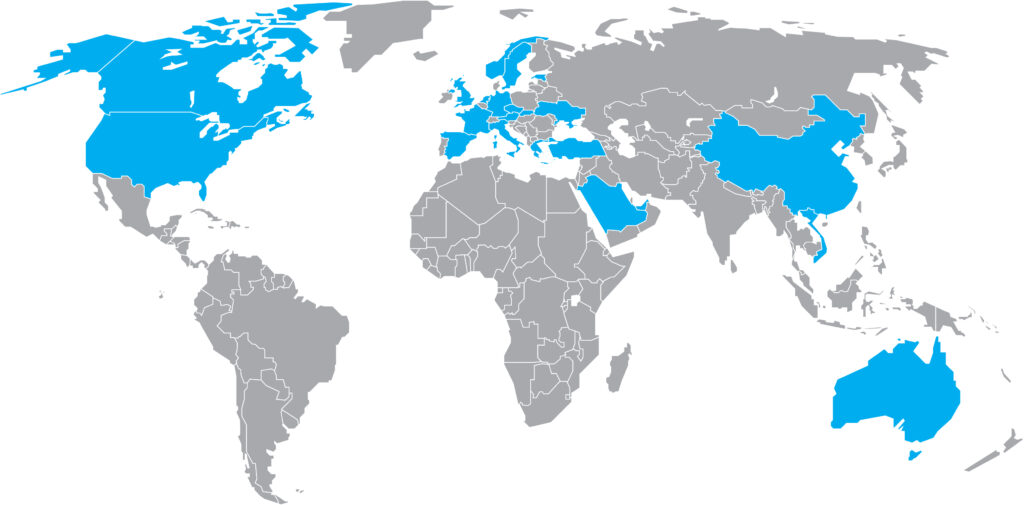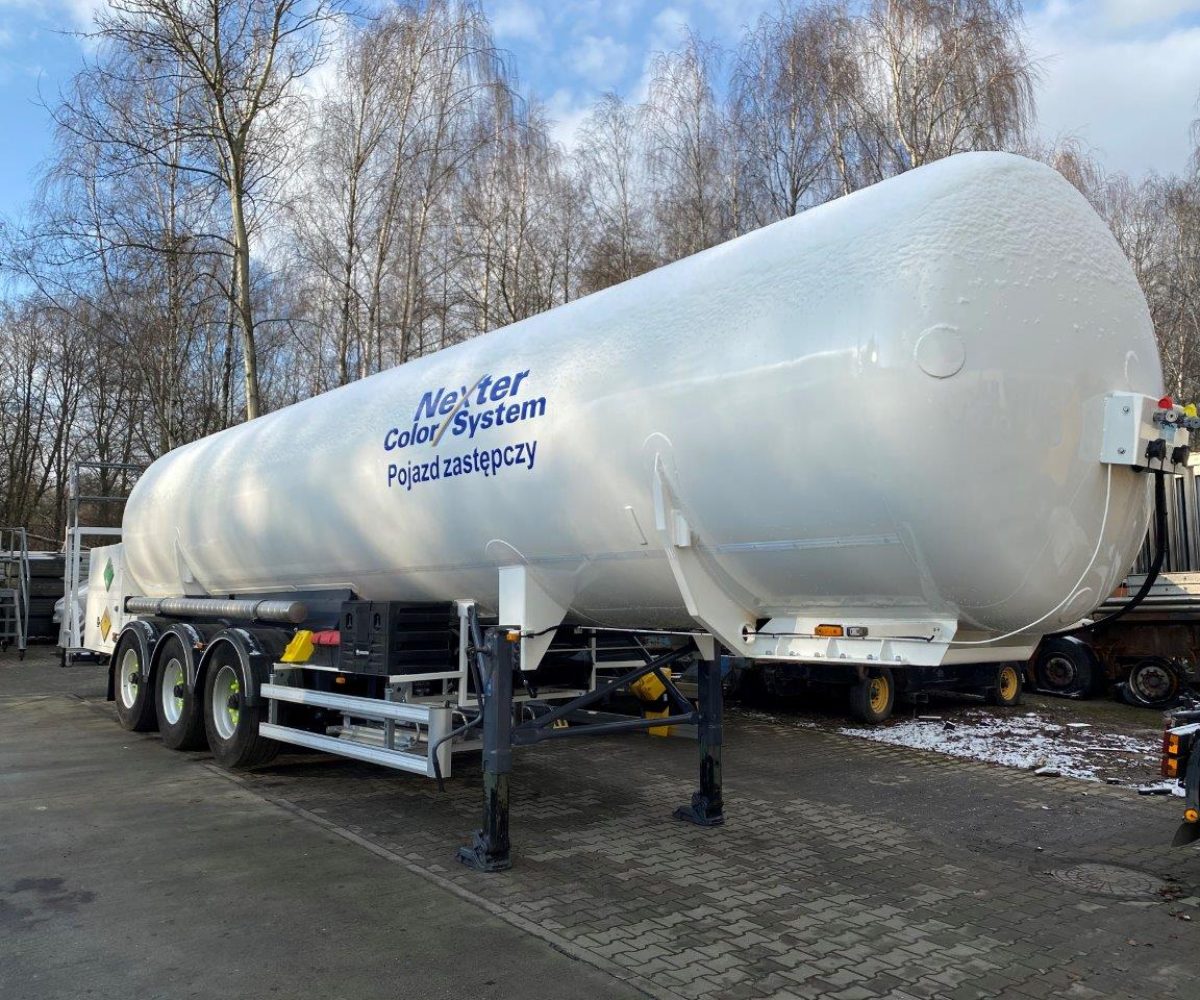 Constant development mobilized the owners of the company to purchase a leased part of the industrial paint shop. The hall with technical buildings was purchased in 2007. In 2008, 5 paint booths were also modernized and a large-size shot-blasting plant was built, and thorough renovations of halls and buildings were also carried out. After years of development and gathering experience, since 2011 Nexter Color- The system started cooperation in the field of painting with companies from the rail transport industry, a service of tankers and cryogenic tanks was also launched.
In 2017, as part of further development, the company launched a second paint shop on the premises of the plant, equipped with two paint booths. The possession of 7 varnishing chambers and two drying chambers significantly increased the technical possibilities. Constant development and improvement of his qualifications resulted in establishing cooperation with other concerns and receiving many prestigious orders, such as painting several dozen trams for the German market for Solaris (later Stadler), painting several hundred metro cars to Dubai, painting Siemens metro cabins to Riyadh and many other. We focus on stability, trust and experience – in the company we employ enthusiasts in the field of varnishing and cryogenics, who have been working in the company for several years. The color of the organization is green – we strive for turquoise :), and customer focus, quality of services provided and, above all, reactivity are something that distinguishes us.